Ask an Expert a Question
Complete the form on the right hand side to ask a question.
Our experts are here to answer your questions, any advice given is informational only and is not a substitute for advice given by a medical practitioner following a consultation/examination. Below is a selection of UK based experts in various fields, here you can read answers to frequently asked questions, and contact the expert or their clinic direct.
Ear Nose & Throat Surgeon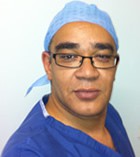 Dental Implant Dentist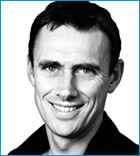 Urological Surgeon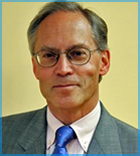 Urological Surgeon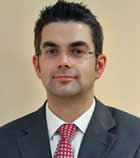 Cosmetic Treatments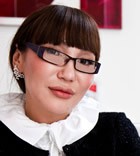 UK HEALTH CENTRE GUIDES
SELECT A LOCATION